Many couples opt to take wedding tasks into their own hands with the help of friends and family. However, this responsibility—and all the stress that comes with having to do everything on your own—can be done by a one-stop wedding specialist. A one-stop wedding specialist is someone who will make your wedding planning experience a fuss-free and enjoyable one and will ensure your wedding day runs smoothly. To be specific, here's what a one-stop wedding specialist will do for you.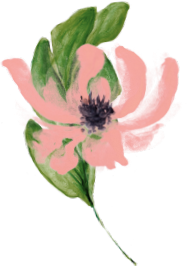 [From: https://brideandbreakfast.hk/2017/04/17/burnt-orange-and-mint-themed-garden-wedding-at-one-thirty-one/]
"Take Charge of the Whole Process, From Start to End "
If you think about it, planning a wedding is like planning a very important event. There's a lot at stake, from the beginning to the end. When you hire a one-stop wedding specialist, he or she will take charge of the whole process on your behalf, from start to finish. In Kowloon Shangri-La, one event manager is assigned to a couple and will be in charge of the whole planning timeline--from the Chinese pre-wedding ceremony, to wedding ceremony and the wedding banquet. The wedding specialist will take full responsibility of the event's needs and will also be present on the day, throughout, to assist.
"Coordinate External Arrangements "
On top of the existing arrangements, your event specialist can also help to coordinate extra items or outside arrangements for you. For example, if the couple wants to have an external bakery supplier to send over pastries or cakes on the day of the wedding, our Kowloon Shangri-La event specialist will assist in accepting the delivery and arranging where these will be placed.
One of the top advantages of having a one-stop wedding specialist is being able to rest assured that he or she will anticipate your needs. Having extensive experience with weddings, the specialists at Kowloon Shangri-La have a deep understanding of couples' needs. They can definitely spot when you need help and will be there to step in immediately.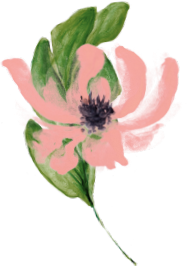 [From: https://brideandbreakfast.hk/2017/04/17/burnt-orange-and-mint-themed-garden-wedding-at-one-thirty-one/]
"Ensure the Vendors Fulfill Their Deliverables"
Wedding specialists take note of your vendor contracts and help ensure that all the responsibilities stipulated therein are fulfilled come the wedding day. If you have any other on-the-day requests as well, you can let your wedding specialist know and he or she will coordinate these requests with the vendors.
"Take Care of All Your Wedding Materials Inventory"
On the day of your wedding, you will have to bring a lot of materials along with you—your complete bridal attire, accessories, materials for the Chinese pre-wedding ceremony, and the list goes on. Your one-stop wedding specialist will help in making a detailed inventory of all your materials throughout your wedding.
"Make Special Arrangements for Guests "
Some guests might have special needs, for example, the need for vegetarian meals, or extra care for the elderly. Your wedding specialist will take care of all these special arrangements for you. All you have to do is inform him or her of any additional needs for specific guests.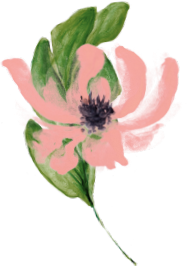 [From: https://brideandbreakfast.hk/2016/10/20/14-luxurious-ballrooms-in-hong-kong/]
Lastly, your one-stop wedding specialist also helps troubleshoot on your behalf. If there are any problems or issues that arise, don't hesitate to approach your wedding specialist at Kowloon Shangri-La. He or she will help you solve any problems or challenges. You can rely on your specialist's expertise to smoothen out any bumps along the road. Your wedding will come together perfectly.
Having a one-stop wedding specialist is really a major advantage for any couple. Over and beyond the tasks he or she are required to do for you, a specialist really strives to deliver personalised services. In fact, many couples form friendships with their wedding specialists after working so closely together for a long time.
Useful Information
More Blog Posts