Here at Shangri-La, we believe that your special day should be Wonderful and Unforgettable
OUR VENUES
Setting the Stage for an Unforgettable Experience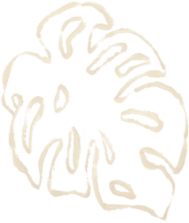 Island Shangri-La
Island Shangri-La, Hong Kong offers an array of romantic options to begin wedded bliss in style. Inspiring venues include the Island Ballroom, the Atrium and Library, which set the scene for an unforgettable dream wedding, be it an intimate occasion or a large-scale celebration.
OUR OFFERS
The Perfect Package for the Perfect Day
Island Shangri-La
Starting from HK$15,688 per table of 12 persons, the Signature Wedding Packages offer all the essentials for your big day.
Kowloon Shangri-La
For a minimum of 25 tables, this package includes extensive choices of Chinese banquet menus starting from HK$13,888 per table of 12 persons, accommodation in a luxury suite with breakfast for two, as well as a host of other benefits.
Kerry Hotel
Applicable to the Hung Hom Ballroom and Grand Ballroom with a minimum of 15 tables, the Wedding Dinner Package offers a selection of menus starting from HK$13,988 per table of 10 -12 persons, accommodation in an Executive Sea View Suite with breakfast for two and an array of other benefits.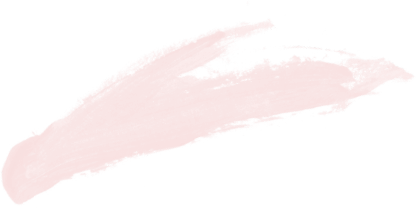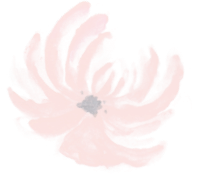 CONTACT US
Ready to Begin The Next Chapter?
From limousine service, floral arrangements, guest room for Chinese tea ceremony to Michelin starred banquet menus, we'll make sure your once-in-a-lifetime occasion is unforgettable.​
Island Shangri-La
Pacific Place, Supreme Court Road Central, Hong Kong Island, Hong Kong SAR
Kowloon Shangri-La
64 Mody Road Tsim Sha Tsui East, Kowloon Hong Kong SAR
Kerry Hotel
38 Hung Luen Road, Hung Hom Bay, Kowloon Hong Kong SAR