Here are some tips and tricks that can help make your wedding day Easy and Stress-Free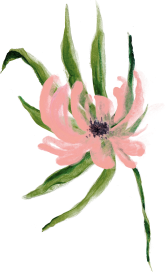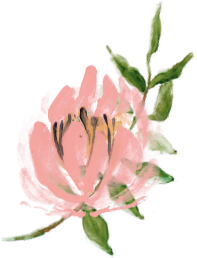 Featured Articles

Elements For An Utterly Dreamy Wedding

For every bride and groom, nothing will make them happier than seeing their vision come to life on their wedding day. More often than not, couples seek something classic and romantic—almost like a fairy tale! Imagine it: a grand room decked with blooms and décor, filling the air with romance. If this is just the kind of wedding you're looking for, we've rounded up a few tips that can help you. Here are five essential elements for an utterly dreamy wedding. Let's begin!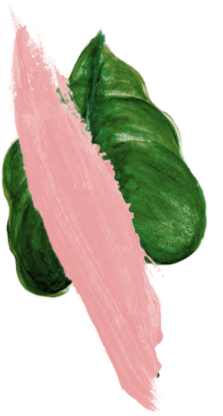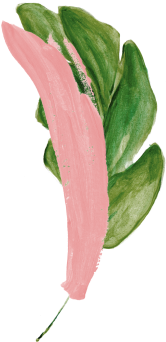 Wedding Assistant
Let's help you get on track for your big day!
Not sure where to start? Here at Shangri-La we have a team of experts that can help you determine what kind of perfect wedding you can have! Click through our tailored gallery of images so we can figure out what you are searching for.
Auspicious Dates
Keep Track of the Best Days to Tie the Knot
CONTACT US
Ready to Begin The Next Chapter?
From limousine service, floral arrangements, guest room for Chinese tea ceremony to Michelin starred banquet menus, we'll make sure your once-in-a-lifetime occasion is unforgettable.​
Island Shangri-La
Pacific Place, Supreme Court Road Central, Hong Kong Island, Hong Kong SAR
Kowloon Shangri-La
64 Mody Road Tsim Sha Tsui East, Kowloon Hong Kong SAR
Kerry Hotel
38 Hung Luen Road, Hung Hom Bay, Kowloon Hong Kong SAR